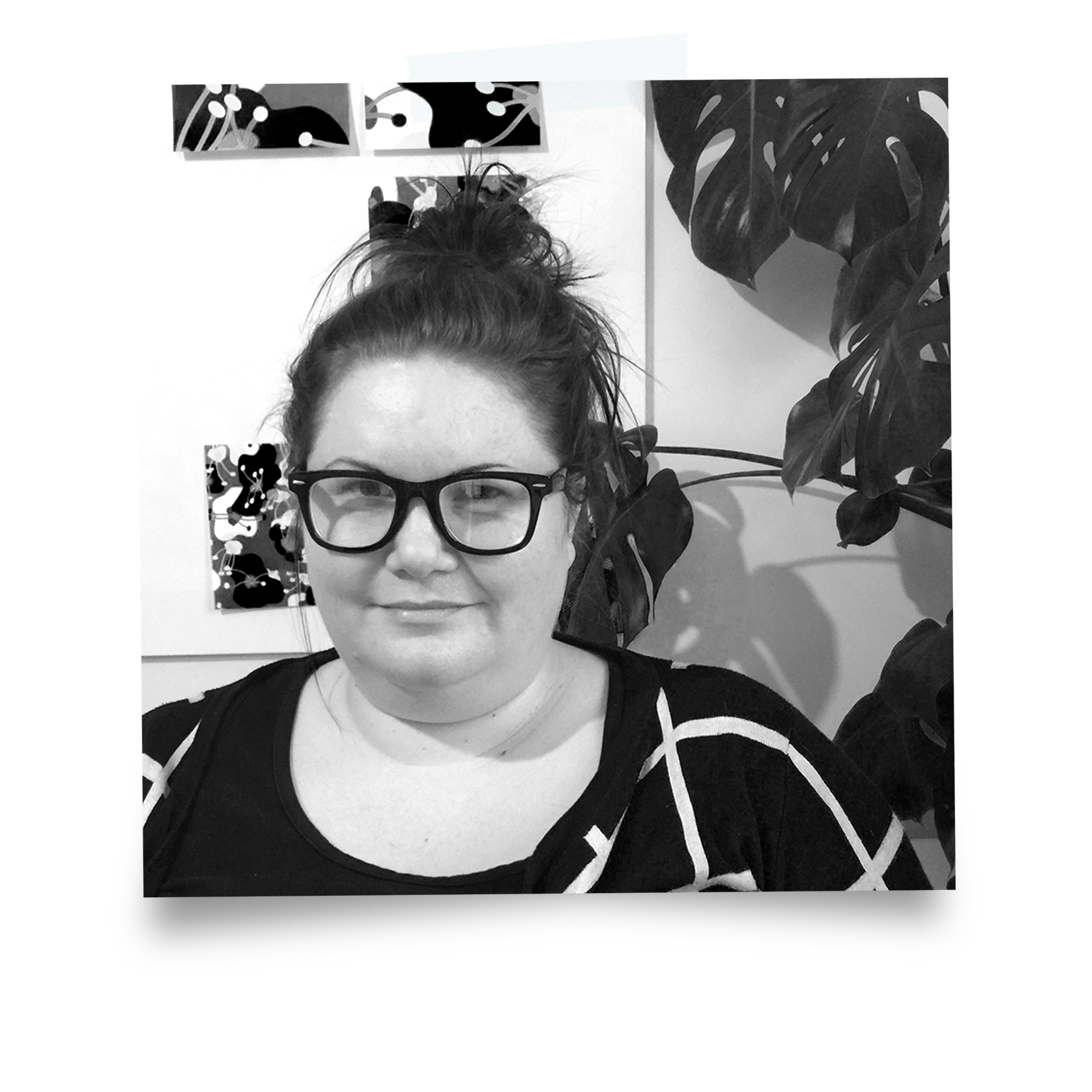 Hello world, I am Malin Ekhult, a Packaging and Graphic Designer from Sweden. Lately however my focus have been turned more towards Pattern Design then anything else. 
My love for design and pattern design have always been a big part of my life and something that have always fascinated me. 
Through out my educations and my work as a Packaging engineer at IoS 

(

the IKEA product developement center in Älmhult) my curiosity for patterns and att the technicalities behind creating and producing patterns only grew stronger. 
These are two highly creative and productive environments where shapes and colors float around in endless possibilities and it only made me more passionate about design, and pattern design in particular. I started to take evening, weekend, summer and online classes to learn more about pattern design and in 2017 I started my own studio, Dots and whatnot. 
My passion for pattern design is not limited to only creating patterns but I also love teaching others about it, I teach evening classes and hold workshops through out the year. 
If you are interested in learning more about pattern design or want to create your own patterns, keep an eye out for one of my workshops. 
I hold workshops in english up on request, minimum 5 attendees. Email me for more information hello@malinekhult.com
Patterns posters and graphic illustrations
I create patterns, posters and other graphic illustrations for licensing. I also sell posters and fabric in my online store www.dotsandwhatnot.com
A brief presentation of some of my previous PERFORMANCES (work and EDUCATION) 
Work experience (related to my educations) 
Dots and whatnot design studio | 2017-
Packaging engineer at IKEA of Sweden | 2010-2016
Visual communication | 2005-2007
Packaging Design | 2007 - 2010
Pattern design | 2016
Digital Illustration | 2016
Creative pedagogy | 2016
Other higher educational courses 
Pattern design 1, 2 & 3 | 2016
Audio / Podcast | 2017
Wordpress 1 & 2 | 2017